Accessory/Make:
e-aiming
Condition:
Brand new
Size:
one size
Splits/Swaps/Part Exchange:
looking for mp5 150 rounds magazines
Price/Payment:
£29 Postage and paypal included
Pictures:
yes
Brand new never used. Colour is Olive Green. It's a replica and won't offer ballistic protection however it's actually very solid and very well padded (weight 1.1 kg). Padding has velcro straps and can be removed or adjusted.
Usually retails for £39. Quick sale £29 ALL IN!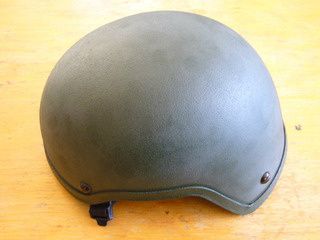 Double checked the postage. Can do £26 all included (paypal and post)