Can a mod please lock or delete this thread as item is now sold.Thank you!
Make: Tokyo Marui
Gun/Model: P-90 TR (Triple Rail) AEG
Accessories: 1 x 8.4V Battery,New charger,original flash hider,1 x Tokyo Marui Hi-Cap mag and 1 x 68 Round Tokyo Marui Original Mag
Condition: Battle Scarred.Never been dropped and has been hiding in back of cupboard for a few years.Please see pics
FPS: ~ 286 (According to info available online.I havent had it chrono'd)
Splits/Swaps/Part Exchange: NO
Price/Payment:£85 (Posted) ono
I bought this AEG new for £240 around about 2003-2004,and havent used it prob since around 2005.Its probably had around a few thousand 0.2 - 0.25 Excel BB's put through it without a fault.Bought a new charger which arrived today,and gave battery a charge for around 45-60mins to make sure gun worked and it worked like new.I used what little BB's I had left and it managed to destroy a shoe box at the end of the hall without even thinking about it,I also shot my brother just to make sure.LOL.Please dont try that at home without prior consent.
Im afraid the original silencer,charger,loading stick and box havent been seen in almost 6-7 years.
The reason Im selling this is because I no longer play (if thats the right word) Airsoft,nor am I UKARA registered,and would like to clear a bit of room in the house.For that reason I am only willing to sell to UKARA members as I know its a bit of a grey area surrounding private sales,and I don want to end up in trouble.
Like I said,Ive had this gun from new and never had any problems with it.It does carry a few scratches,dents (BB impacts,) and a slight bit of damage around the rear sling slot (had to improvise,)but other than that shes a very solid AEG.All internals and casings,etc,are original.
Since Im new to the site I know there will be issues with trust so please find below my eBay user profile which Ive had since November 2003.
http://myworld.ebay....kumi_fujiwara83
I have bought many items,and sold several this year,and I currently have a perfect (100%) feedback rating.I would accept payment through PayPal.Please do not add extra to the final prices as the price it goes for includes P&P and any PayPal fees.Item will be sent via Royal Mail Next Day/Recored Delivery.(Please specify on payment.)
Well,I think Ive ranted on enough,now for the Pics...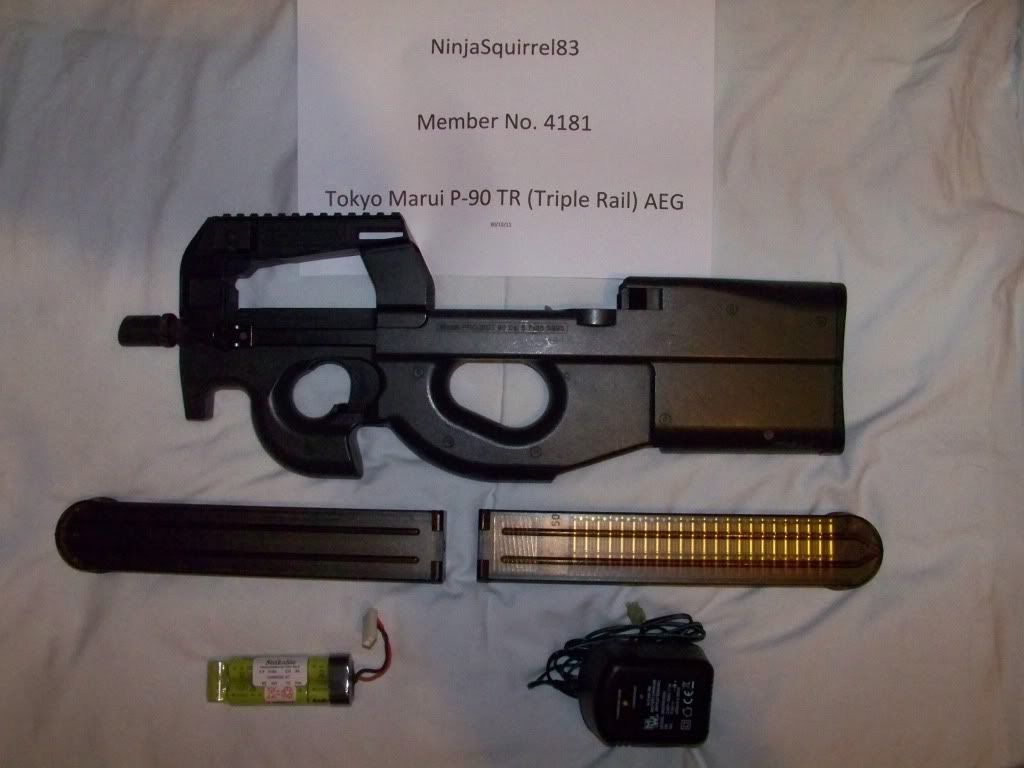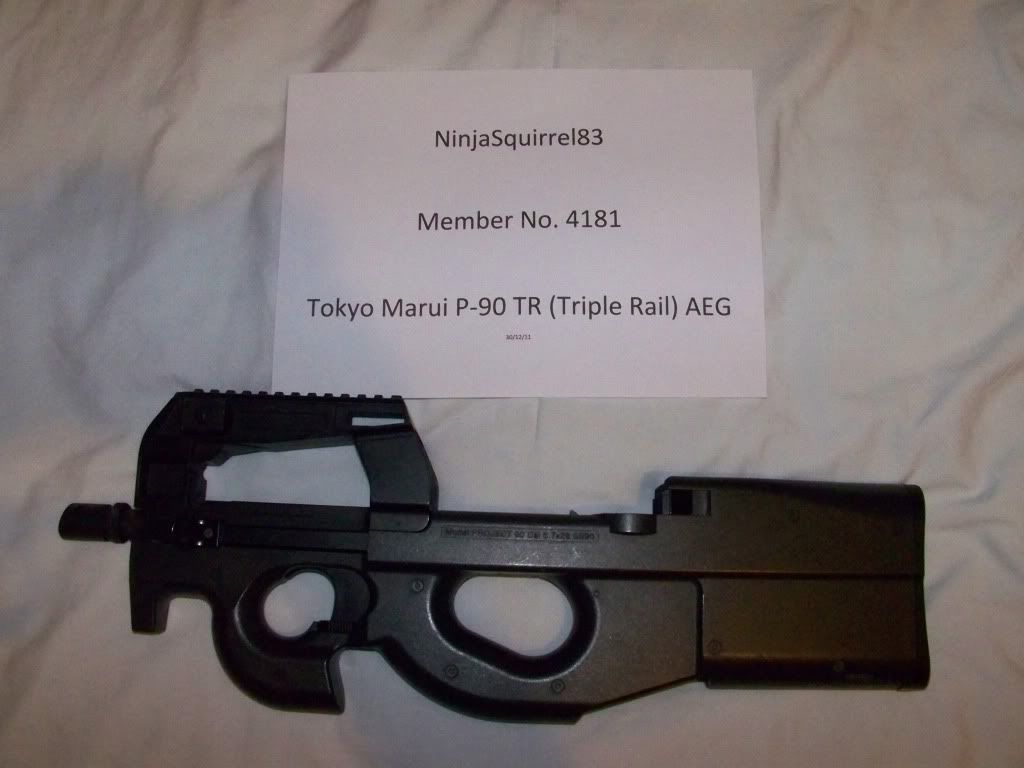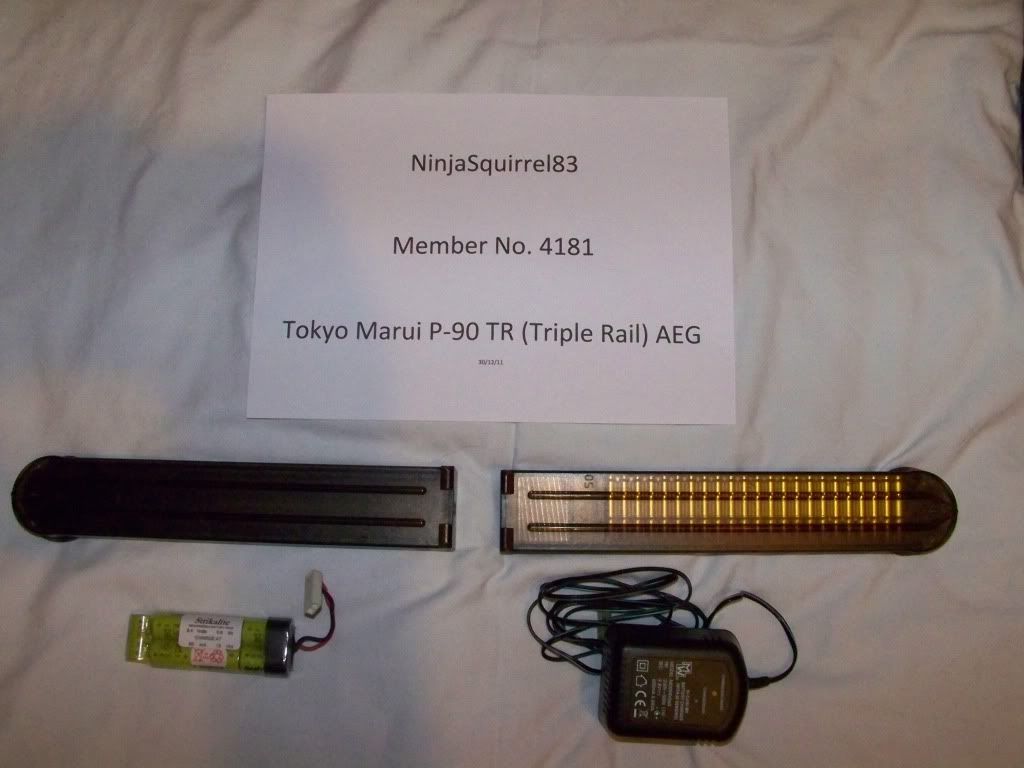 Anymore questions or info,please feel free to contact me.
Kevin
This item is currently on hold as I await another member getting back to me.Will keep you posted.
Crud.
Forgot to mention that I will need proof of age before sale as I will not sell to anyone under the age of 18.No sale will happen without this.No exceptions will be made.