Here is my Hi Capa Xtreme for sale. Comes with a two tone 4.3 top slide and the standard slide (which was painted black by the previous owner), also comes with a leak free 5.1 magazine.
Will P/X for a TM Hi Capa 5.1
Pictures:
Original Slide
Two tone slide.
Will also throw in this Fobus Holster as well.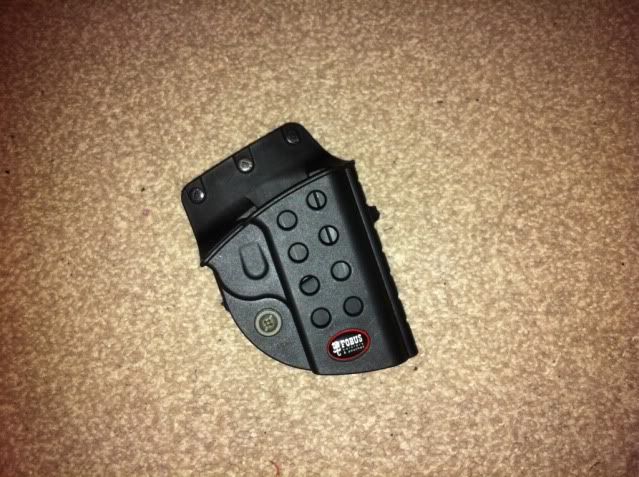 £110 ONO