Looking to swap my collectable Omega Glock 17 for an Electric 2 Tone Glock, Sig or similar or may sell if price is right..
I have owned this since handing in my full bore Pistols following the Dunblane legislation so technically I have never needed a defence as it was purchased pre VCRA and never leaves my Gun Safe unless it's being tested or photographed and is usually kept dis-assembled under lock and Key.I have only put about 300 BBs through it in all the years I've had it, mainly plinking/showing it off and just to ensure it was still working.
The finish on this Gun is spot on, no wear marks/damage and externally cosmetically it is as close to proper Glock 17 as you can get even down to the rubberised type Grip Panels.
The Mechanism on this Gun is really "Agricultural", no HOP and the kick off it is quite good. Gun comes as pictured in original Box with 2 Mags (working but untested for leaks as I have no Gas left), loading Tool and parts diagram/paperwork from Uttings.
I gassed it up a few weeks ago and it seems ok but wouldn't really recommend skirmishing with it due to unavailability of Spares etc.
Would prefer a nice electric Cyma Glock 18,Sig or similar, obviously I would like something 2 tone but good enough that I could use when I intend to venture back in to regular gaming next year
Not 100% about parting with this as I'm attached to the old Girl but give me a shout with what you have.
Of course for me to swap this with you I must be supplied with proof of eligibility to own this etc and would prefer offers from people with a good feedback score as some trust is involved on both sides vis-a-vis posting etc
NO SPRINGERS OR GAS GUNS PLEASE!
Review here
Okey dokey time for some Photos...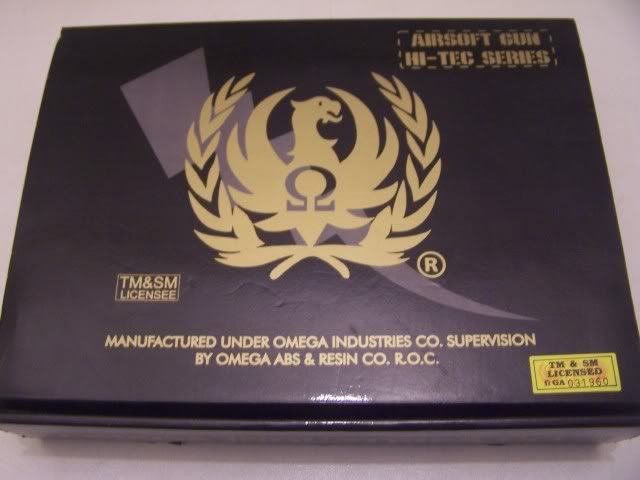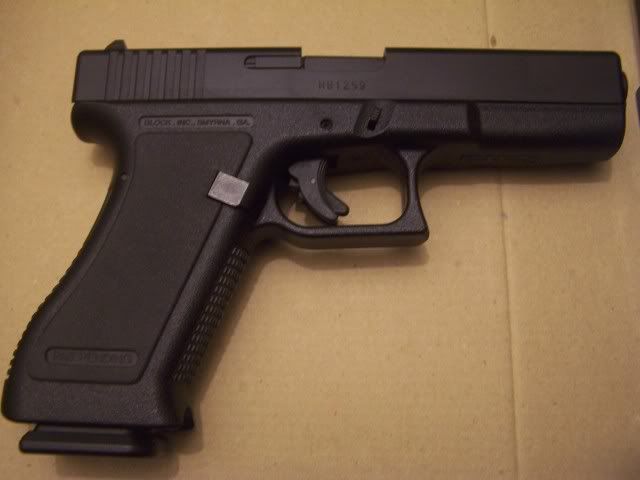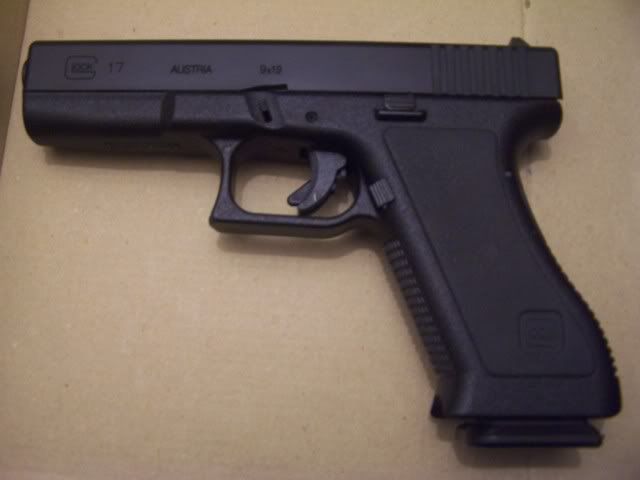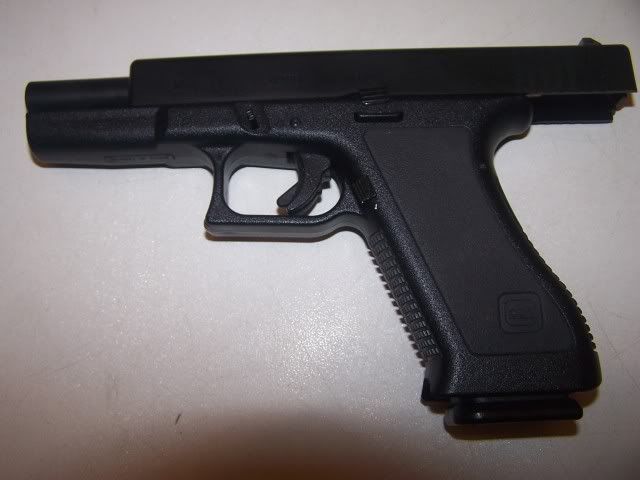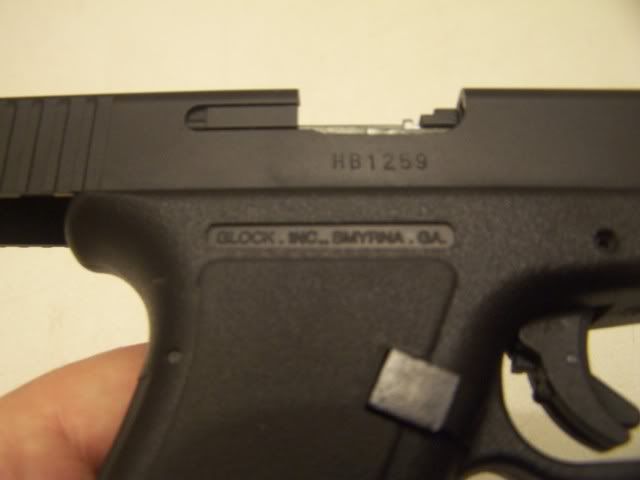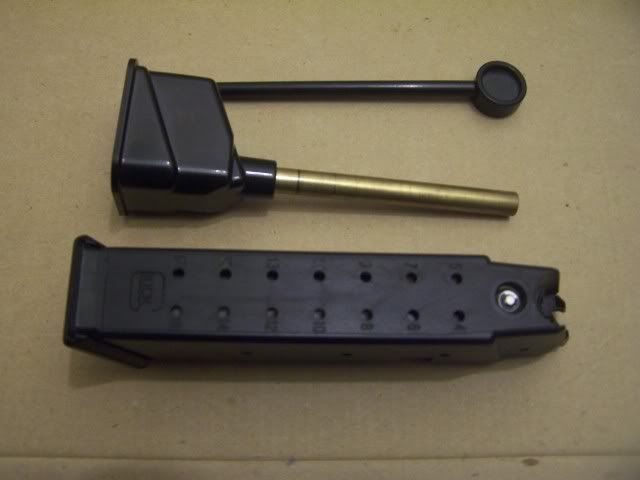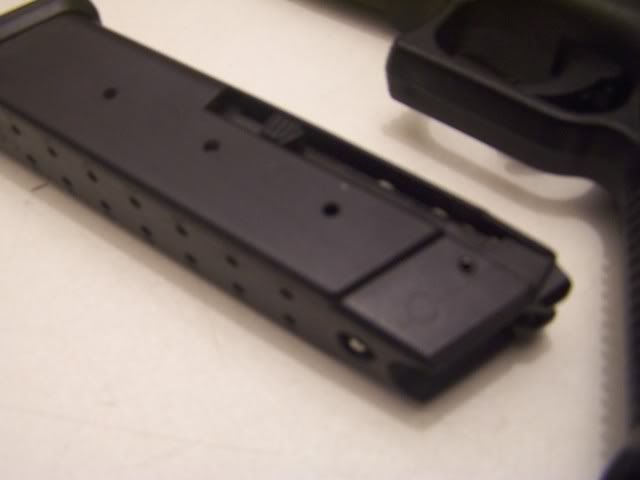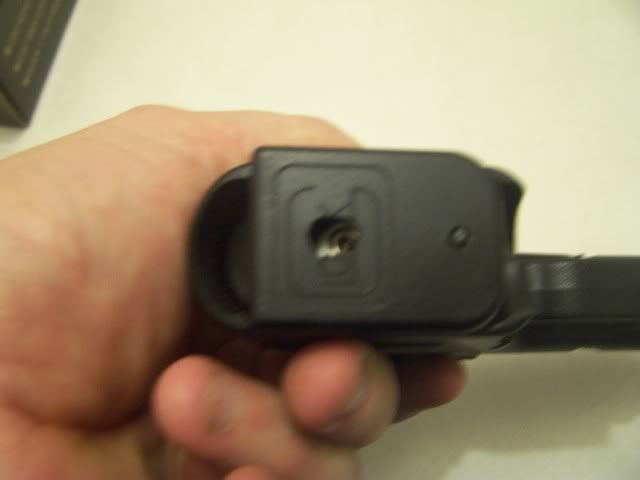 If no swaps are forthcoming I might be willing to sell but would be looking to cover cost of a new 2 Tone Glock and spare Mag.
Although I have a low post count here I am a genuine Bloke and if you want to check out my FleaBay rep (1,100+ve 0-ve) you can search for me "Lazaruslaptops" or I can supply Home Phone No, address by PM if needed.