I bought this for my P90 years ago but never used it, tried it on around the house but that's all. I didn't want to sell it with the marker as the buyer really won't appreciate how good this sling is. If you've ever watched Stargate SG1 and Atlantis then you'll know these slings.
Here are the pics: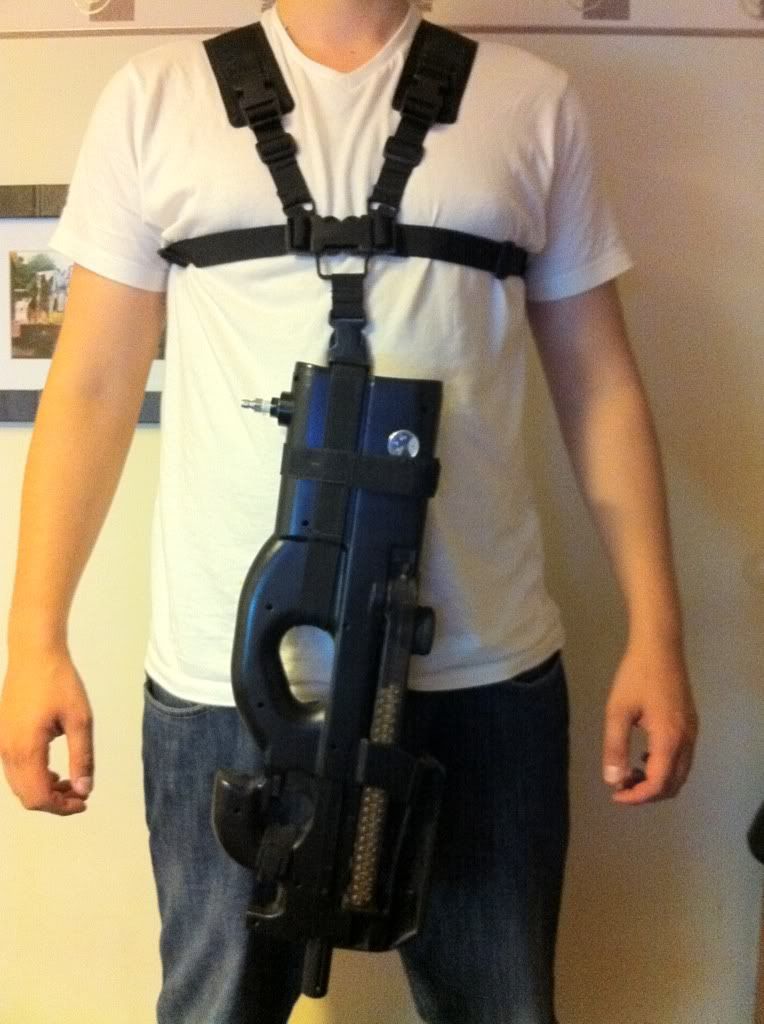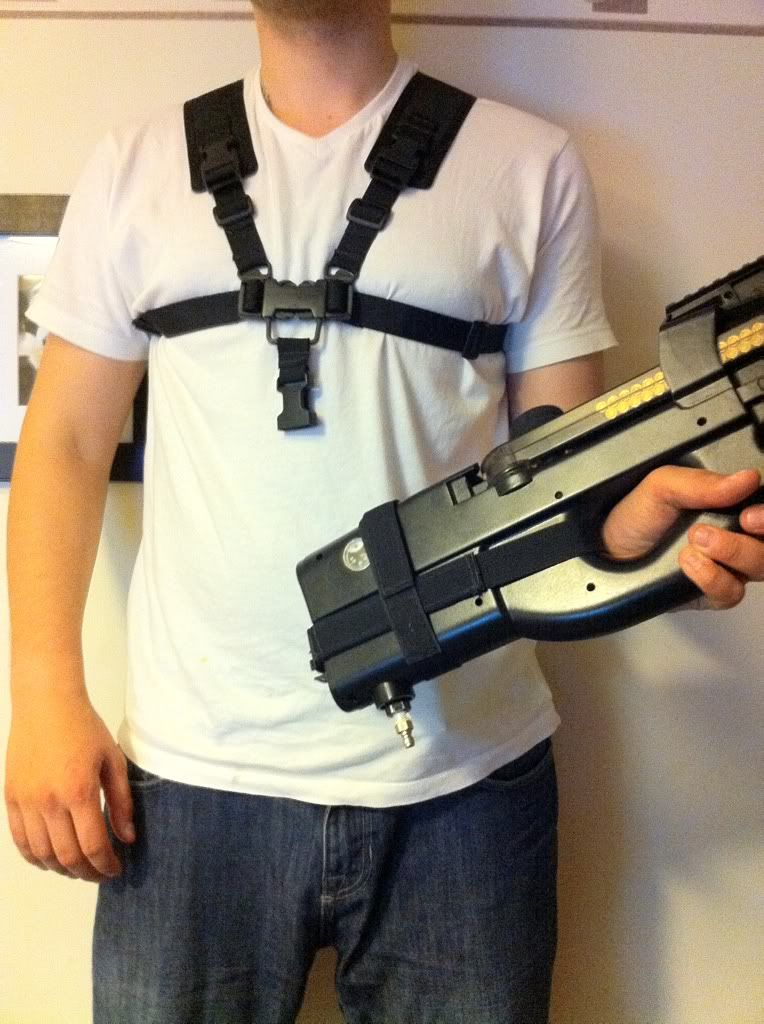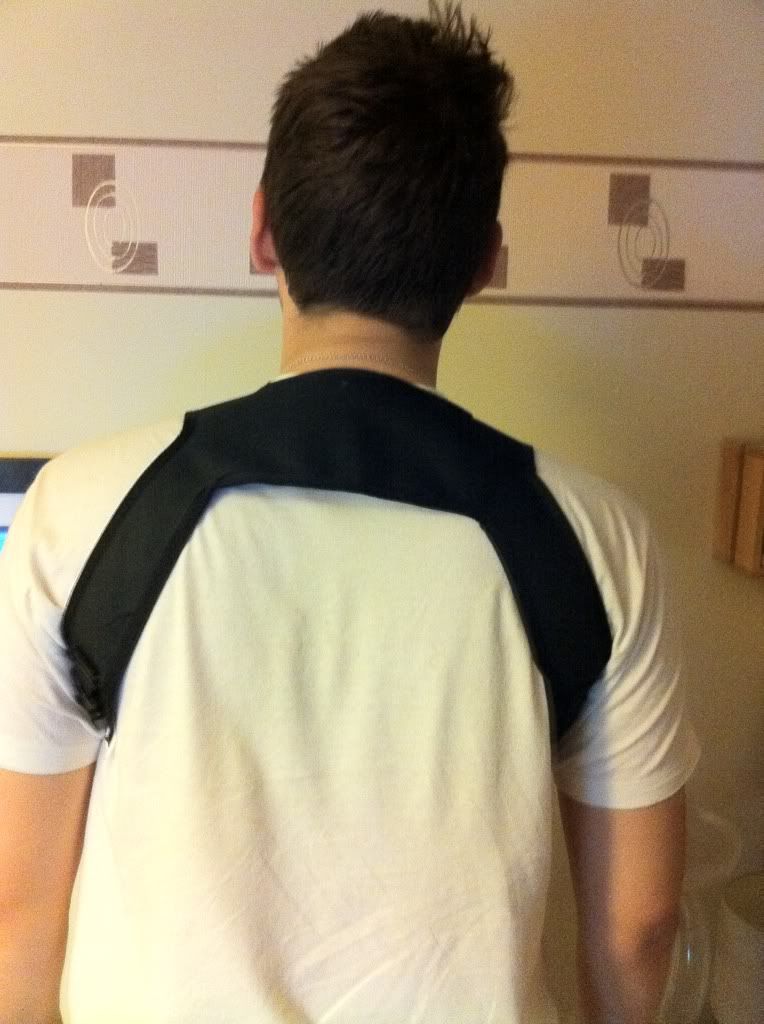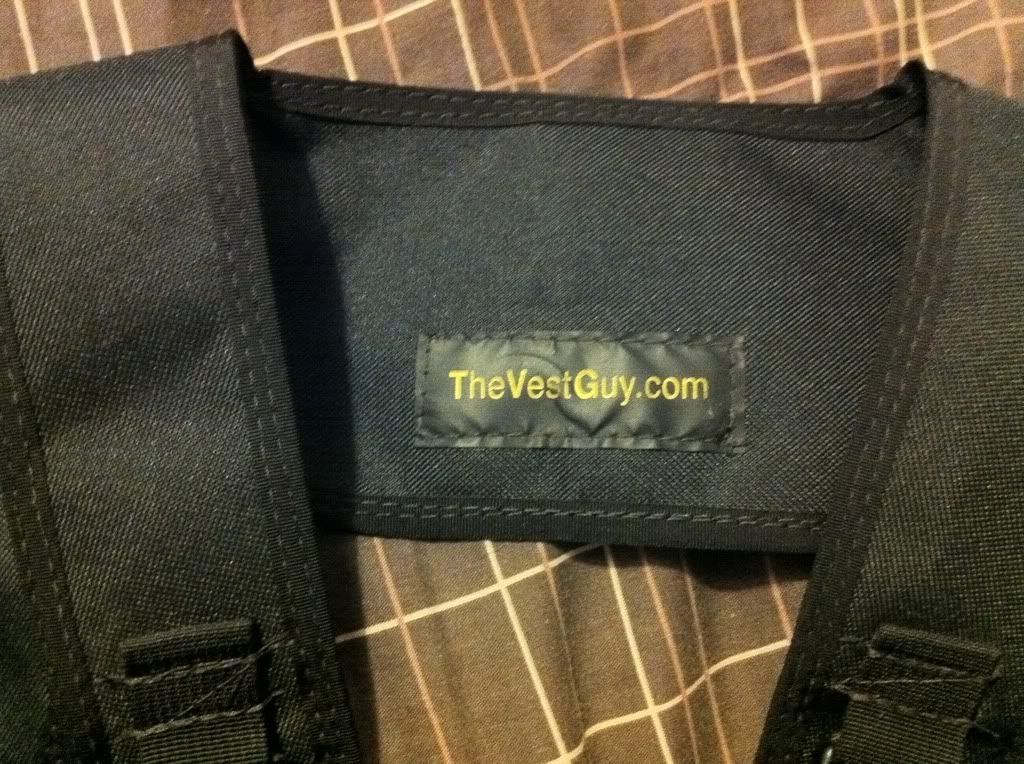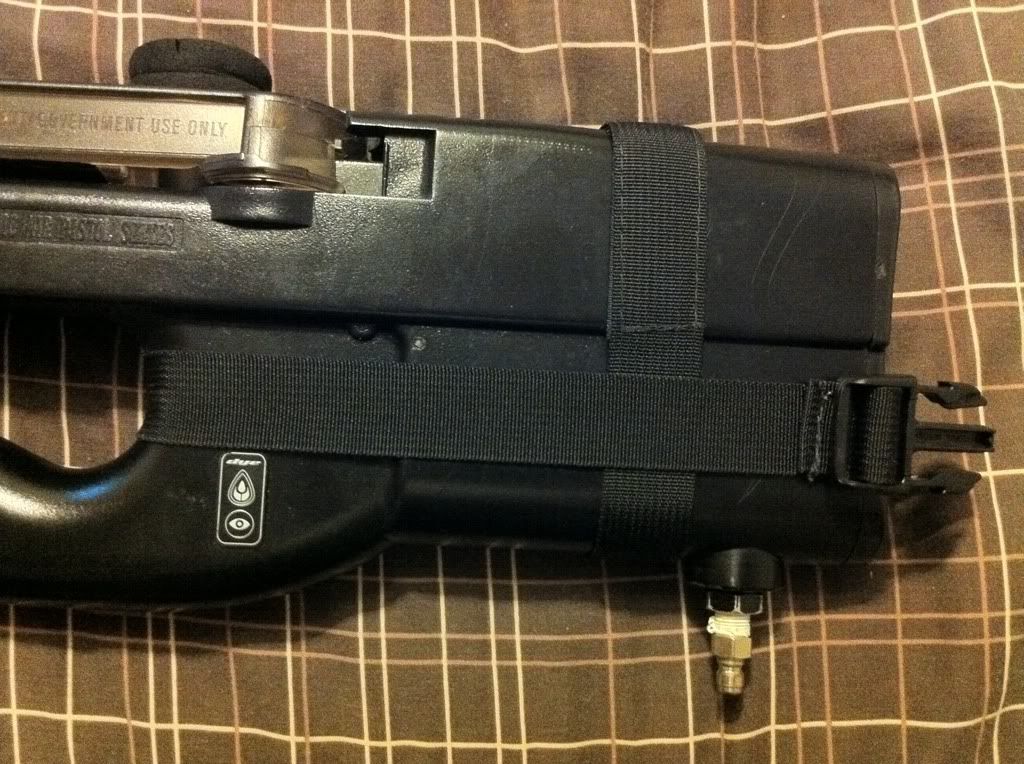 I bought it from the US and subsequently had to pay customs to get it in the country, only route at the time as they aren't sold in the UK and as far as i'm aware it's still not sold in the UK.
Can be seen here:
http://thevestguy.co...ct.asp?id=10165
Łoffers?