Hi guys,
Got three items for sale today, got a few pictures of the items but I'll put up more on request.
Item 1 - Harris Style Bipod with 20mm Rail Adaptor. This is a great little bipod that I bought for my Maruzen 96, I've since sold the gun and haven't another rifle to fit the bipod too. Features telescopic legs, rubber feet, and is a solid bit of kit that also includes a 20mm rail adaptor in case you don't have a sling swivel to fit the bipod too. - Open to offers
Item 2 - 3-9x40mm Scope with Illimunated Reticule. This is a zero option scope, great condition, barely used and I only had it on my rifle for one skirmish. The centre of the crosshairs illimunates red and it also comes with a replacement battery should it run out - Open to offers
Item 3 - 25mm Scope Mount that will fit above scope as well as others. I believe these are 25mm scope mounts, but I can't be sure, they fit on the above scope and I've measured the scope mounts out and I'm 99% sure that they are 25mm - Open to offers
Pictures -
Item 3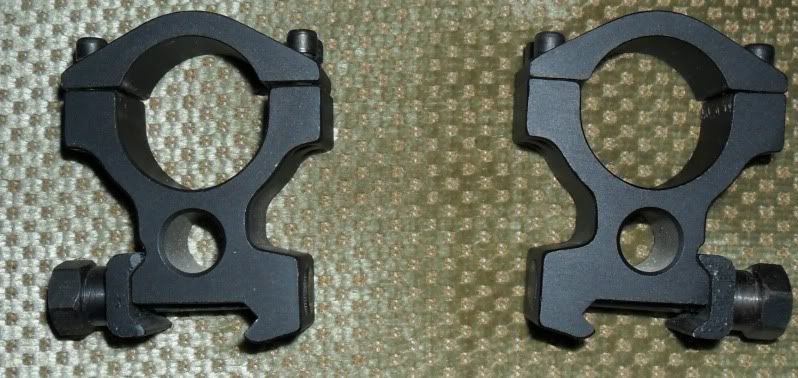 Item 2

Item 1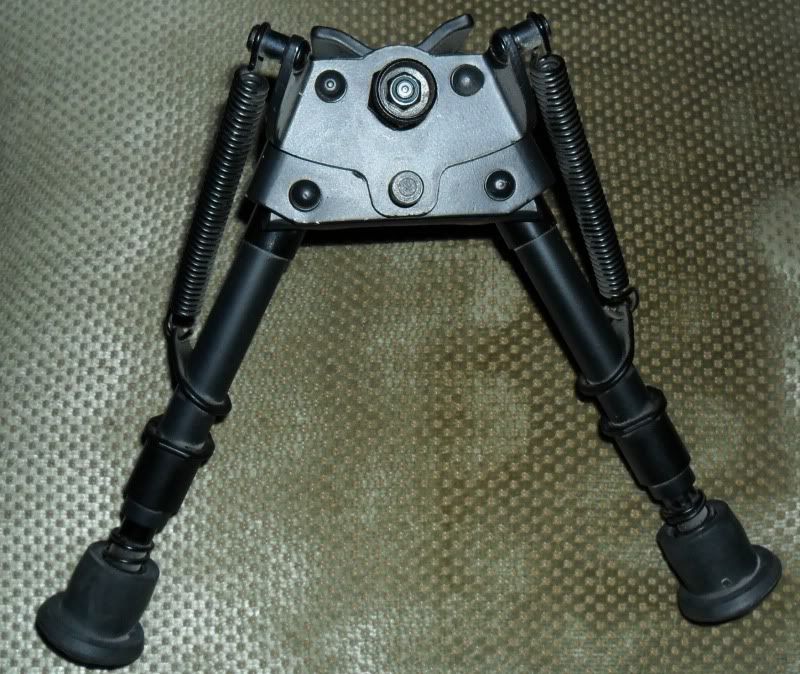 I accept paypal only, and postage will depend on the item. If you have any questions don't hesitate to ask ewither in this thread or by PM, and if you want any other pictures of the items for sale, feel free to ask.