Haven't had my M4 for that long. But its developed a wobble which i can't figure how to fix.
Nor can i seem to see anything that would be loose or anything that needs tightened.
Hoping someone has experience with maintaining guns ( which i have none of
)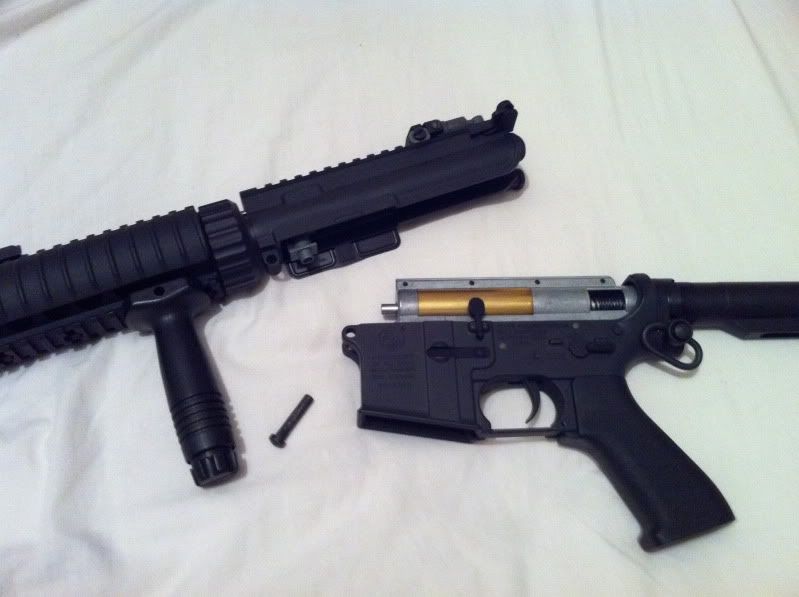 Gun apart/ How its assembled.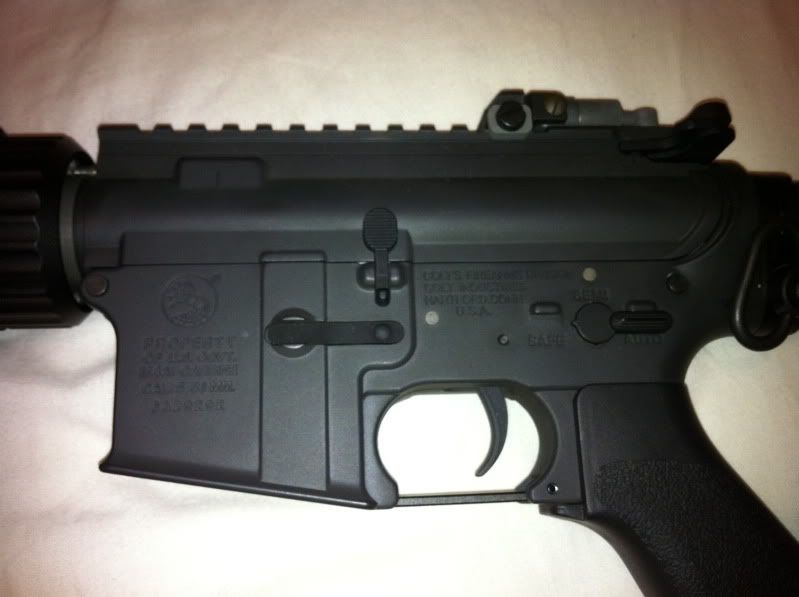 And it wobbles right in the middle ( where its joined )
Hope the way i explained it is understandable.
Thanks