Make: ICS
Gun/Model: M4 Carbine (two tone)
Condition: Mint/Brand new
FPS: 280/300
Splits/Swaps/Part Exchange: No, No, No
Price/Payment:
£200
Pictures: Below.
Basically selling my ICS M4 Carbine in mint/ in box condition, only used once. Reason of selling is because after purchase other finacial commitments ment I had to sell this for extra cash, a big :/ The gun shoots extremely well and has been kept well. Comes packaged with all the original ICS dvd's and manuals and comes in the original box. Honestly can't get better condition. As for it being two tone, you can easily buy the parts that are sprayed in black or simply spray it a matte black ! But overall a great purchase !
Here's the next bit of information. In conjuction with selling the rifle I have to sell my combat gear and accesories for the rifle and general airsoft play.
Rifle (with everything you'd usually get on purchase from zeroone)
bolle' black tinted glasses
8.4v Mini Battery (for M4 specifically)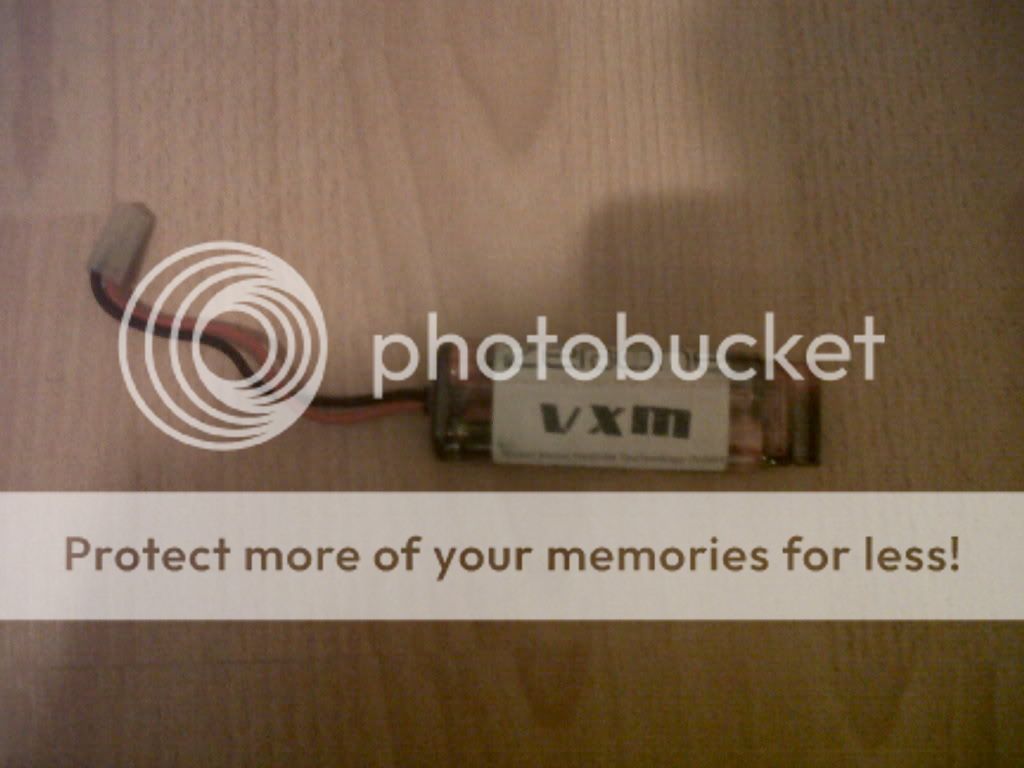 Zeroone charger/discharger worth £30
a couple thousand bb's
http://i768.photobuc...110110-2038.jpg
Overall this is a GREAT starter or veteran airsofters package and well worth the money !
email me at rayjohnflynn@gmail.com or message me here for more details !
***UK ONLY*** ***NO SCAMMERS***
Ray,
UPDATE... PRICE DROP TO £200
£200 EVERYONE