For sale, a hardly used Two-Tone UHC Super 9 Bolt Action Airsoft Sniper Rifle, this sniper fires 6mm Plastic BB's @ around the 300fps mark using 0.20g BB's. Only had 100-150 rounds fired through it so its like new. Sorry Stock photo's only.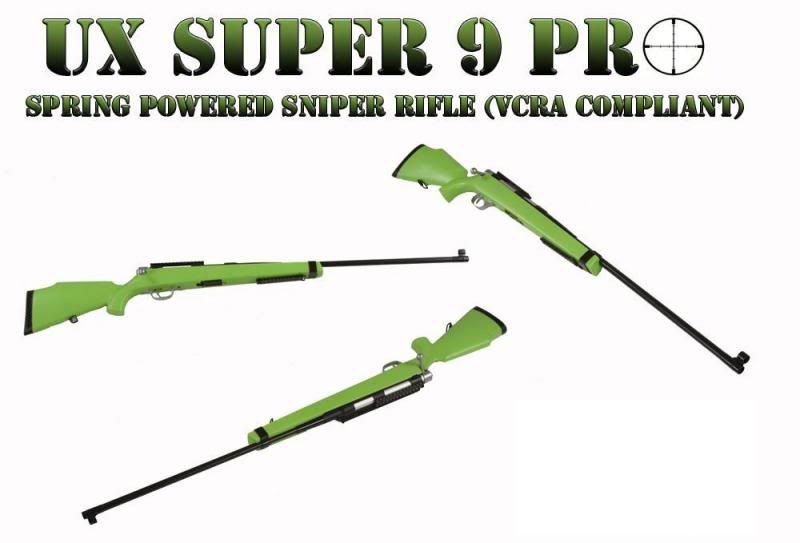 The really good thing about this sniper rifle is it has 2 types of loading BB's into the gun, the first is a 5 round rotary magazine which holds 5 plastic real-ish looking rounds (You get 10) that actually eject out of the breach when spent.
The second is a 20 round side loading magazine which you also have to use a special adapter that you insert into the barrel via the breach.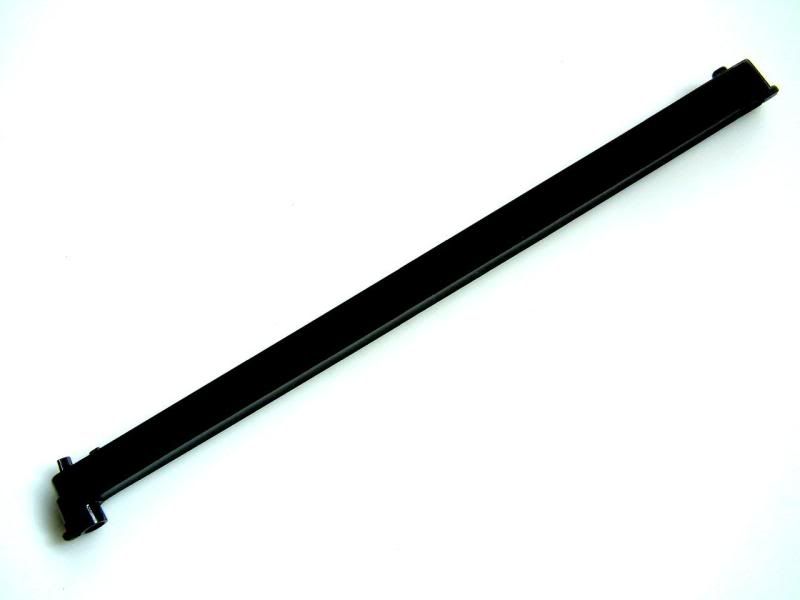 The rifle also has 2x weaver rails for a scope and bipod.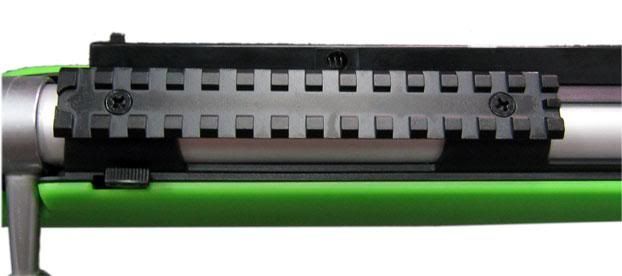 Click
here
for a vid of the uhc super 9 (not mine)
I will also include a few BB's and a pair of 20mm scope mounts to fit a standard 1" scope. all the tools and instuctions to assemble the gun are in the immaculate box. The reason for sale is I now own 2x air rifles and have no use for it so its gotta go.
Wanting
£75
(PRICE REDUCTION £65)
ovno not sure how much the postage will be, Guessing at about £10 but would prefer collection. I will accept Paypal or cash on collection from Yeovil, Somerset.
Many thanks. Daz.