not yet played the game but had my first gun delivered today.
i have a slightly modified from standard mp5a4 2tone gun.
it has half metal body, metal internals i think it was. if anyone can tell me any more about this i would be greatful. i.e what i can do with it and what i can get for it?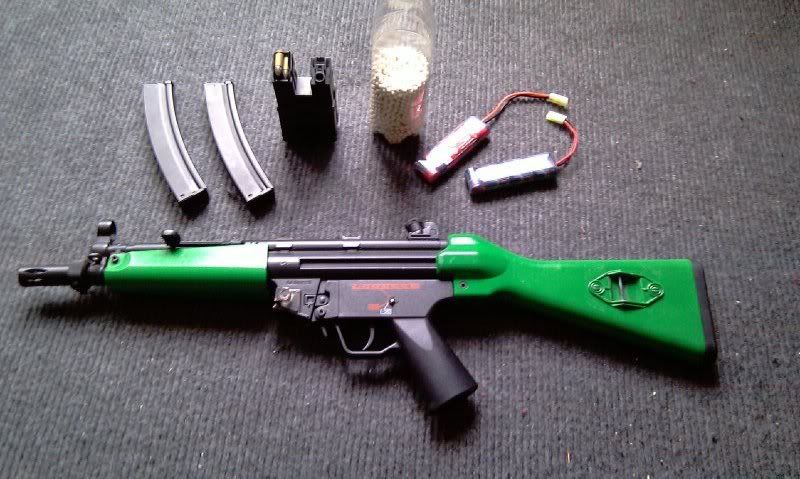 but anyway, im chris, 24 from manchester