Make: ICS
Gun/Model: MP5 Swat
Accessories: Brand new ICS folding stock, 2 sliding stocks, Red dot sight, 2 High cap mags, Sling, Brand new King Arms Silencer, New King Arms Silencer Adapter, Active breaking MOSFET also il throw in a Firefox 11.1v Lipo.
Condition: Very good, Has had all new and upgraded internals but keeps jamming, but i think thats because i havnt got the Angle of the piston and all the stuff right but i can asure you there is NO damage to it at all.
It has a set of Element high speed gears, Ball Bearings not bushes, a reinforced gearbox but im not sure what make, ICS Upgraded Ally Piston/Spring Guide/Cylinder Head/Cylinder.
Also a Systema Area 1000 Ally Piston head, Element Hop-up bucking, Element shim set and a Modify Air seal nozzle.
And one of the best things, a brand new Mad Bull Black Python V2 6.03MM Tight bore Barrel 363mm.
Will throw in a new tub Gauder Phantom Teflon grease.
FPS: Not sure
Splits/Swaps/Part Exchange: All No
Price/Payment: £220 But make me an offer
Pictures: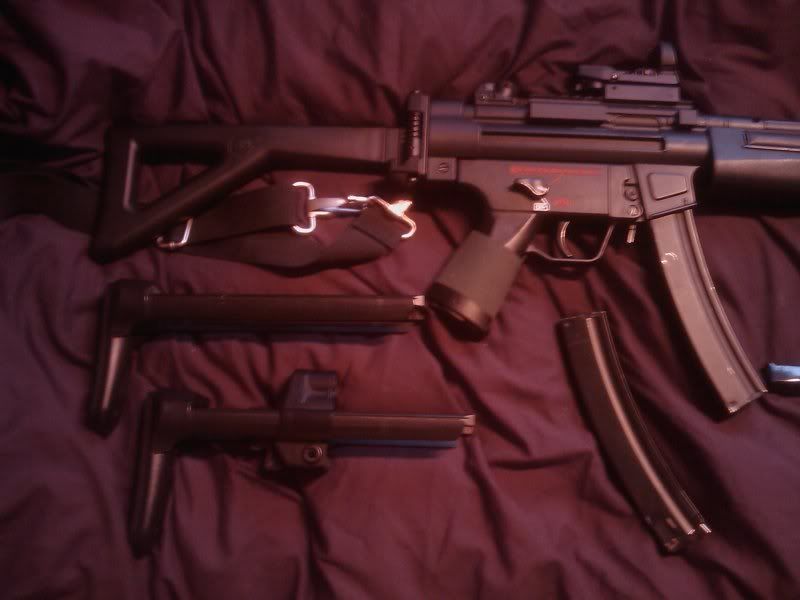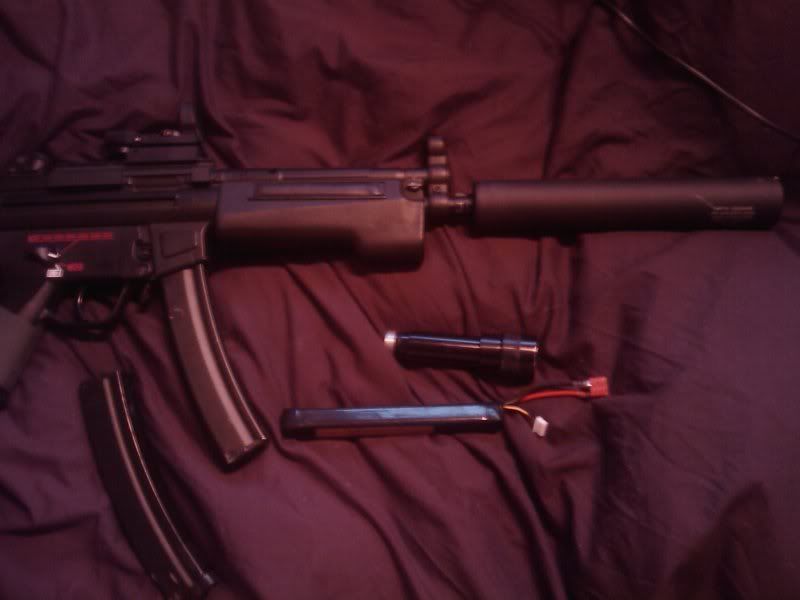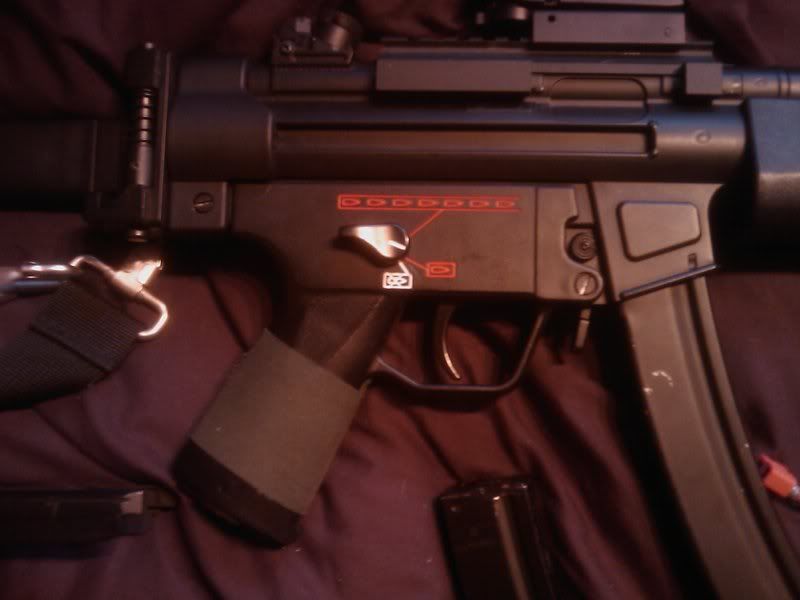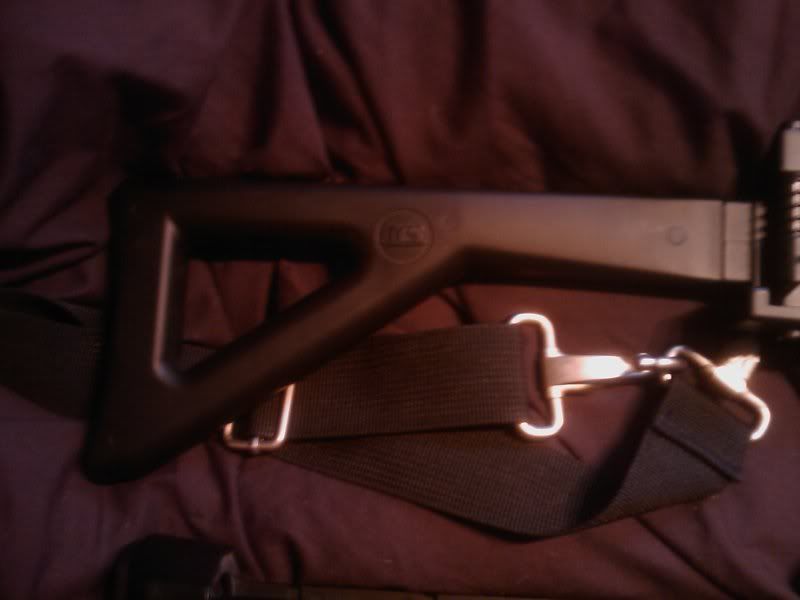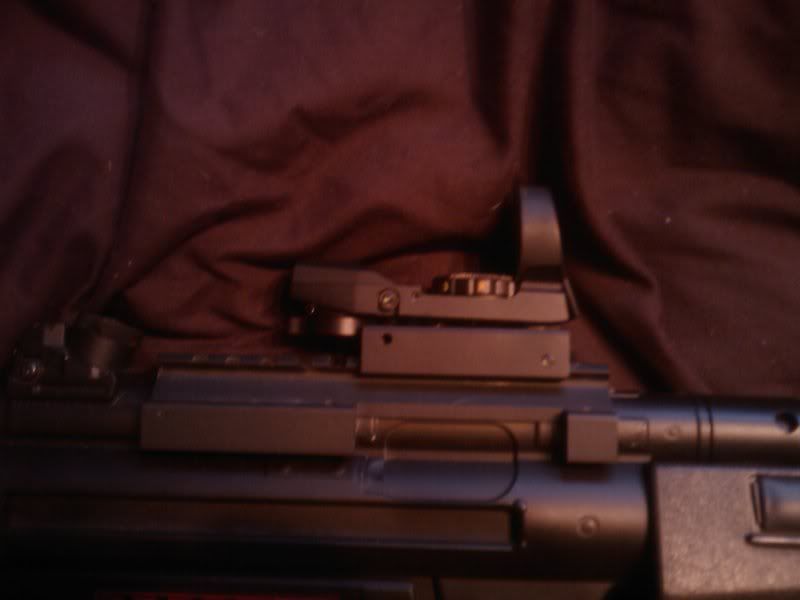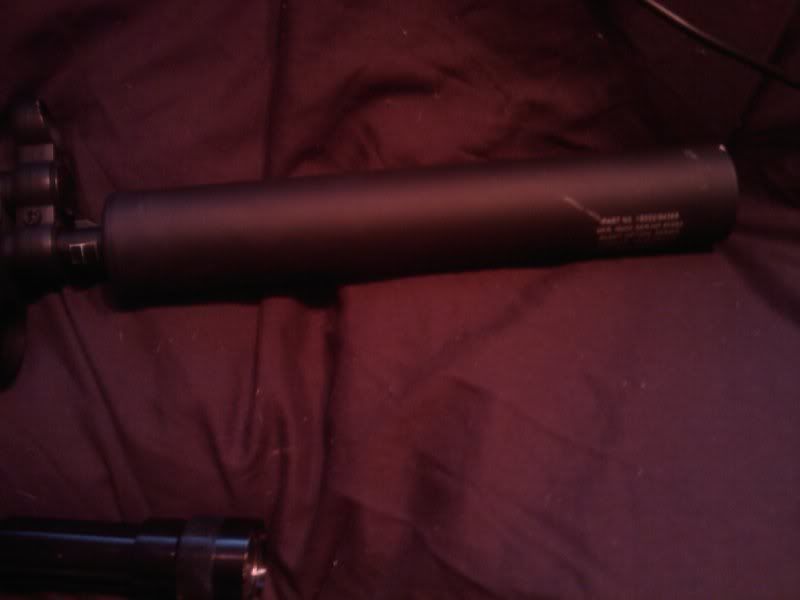 And as you can see heres all the boxes and bags from the new stuff.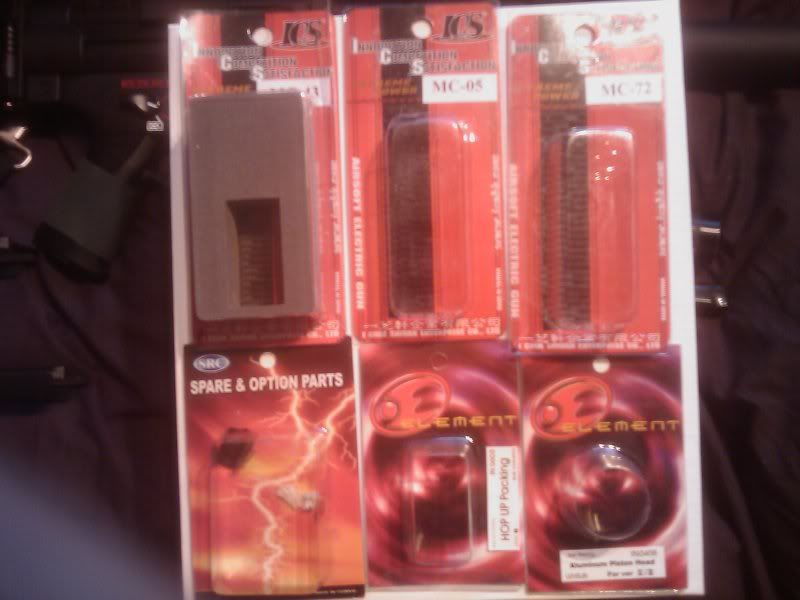 Heres the adapter.
I also have a KJ Glock 17 for £50 and some gear so drop me a pm if your intersted.
So just drop me a PM and remember cash only.
Thanks