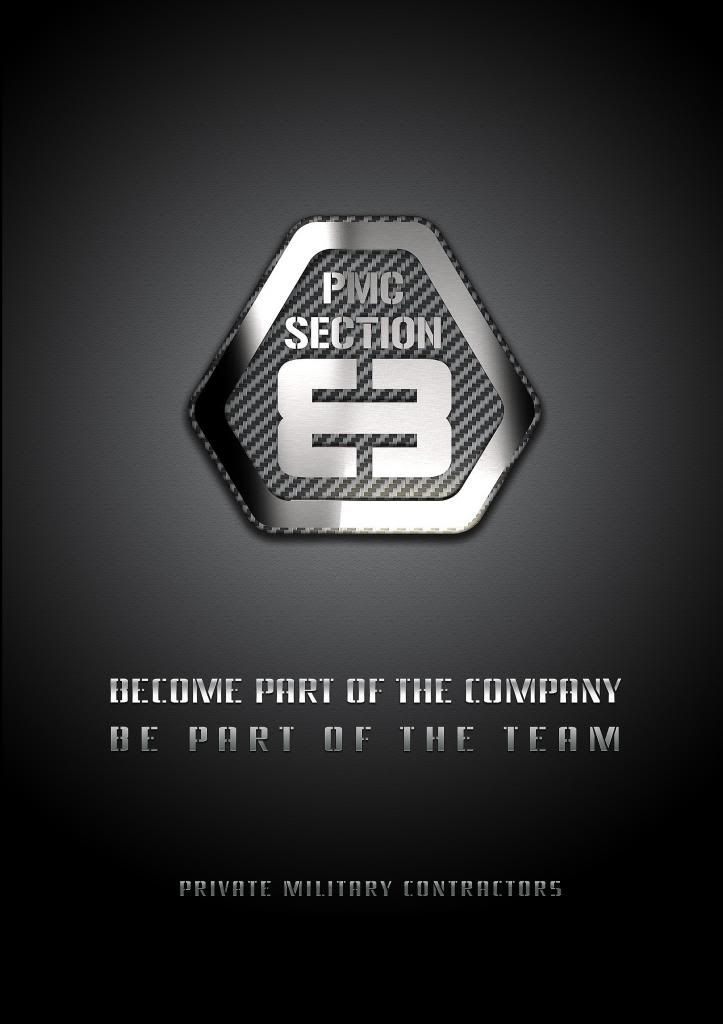 ! ATENTION !
Airsoft Team SECTION 8 PMC International – a fast growing team is expanding. We are looking for proactive, responsible and mature operatives / agents throughout UK and abroad. Groups are also encouraged to join! Priority will be given to candidates with experience!
Requirements:
- Weapon with a real analogue;
- All candidates must comply with sites FPS limits
- All candidates raise requirement to have the start equipment.
Company offers you:
- Centralized and periodic training camp;
- Ideal PMC traning filed;
- Professional instructors;
- Effective internal functional structure;
- Joint operations in UK and abroad;
- Professional colleagues;
- Well spent time;
- Lasting impressions and experience of a lifetime.
The company expects from you that:
- You will be faithful to the company;
- Actively participate in team activities, you will be an active link in the company;
- Actively participate in foreign missions and local conflicts;
- To represent the company in all the best aspects;
- You will need to own a complete and orderly set of gear and weapon;
- You will be adequate, follow publicly recognized ethical standards, you will be punctual and responsible.
Attention! The company is not looking for cowboys and amateurs.
Please responsibility consider your options and abilities.
Thank you.
Contacts:
UK branch – S8pmcuk [eta] gmail.com