Hi my name is Kris marland and i just wanna introduce myself to the forums....
my love of airsoft cannot be measured
i have been playing for about 11-12 years, mostly at ambush adventures but i travel the country with my team ACU (armadillo combat unit)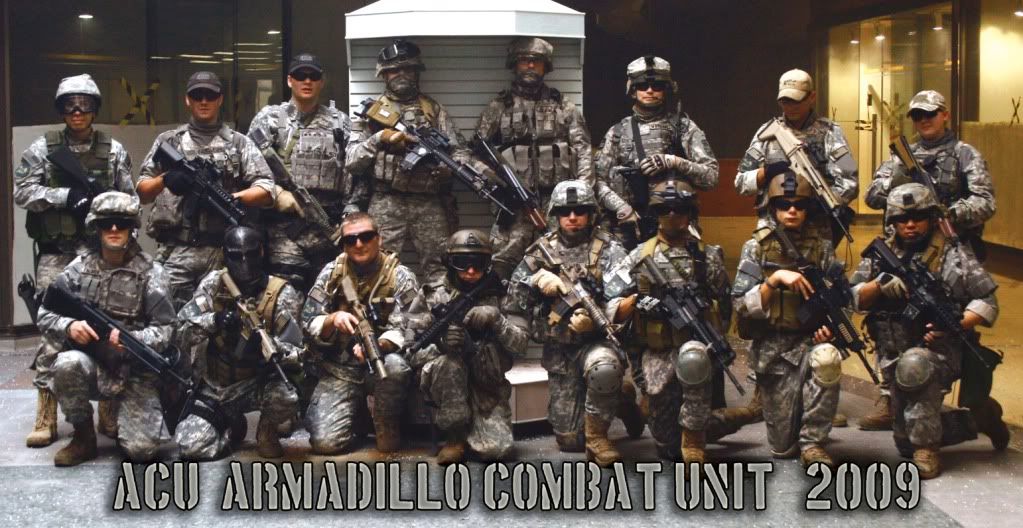 (im in the center with the M16)
if you ever see anyone wearing this logo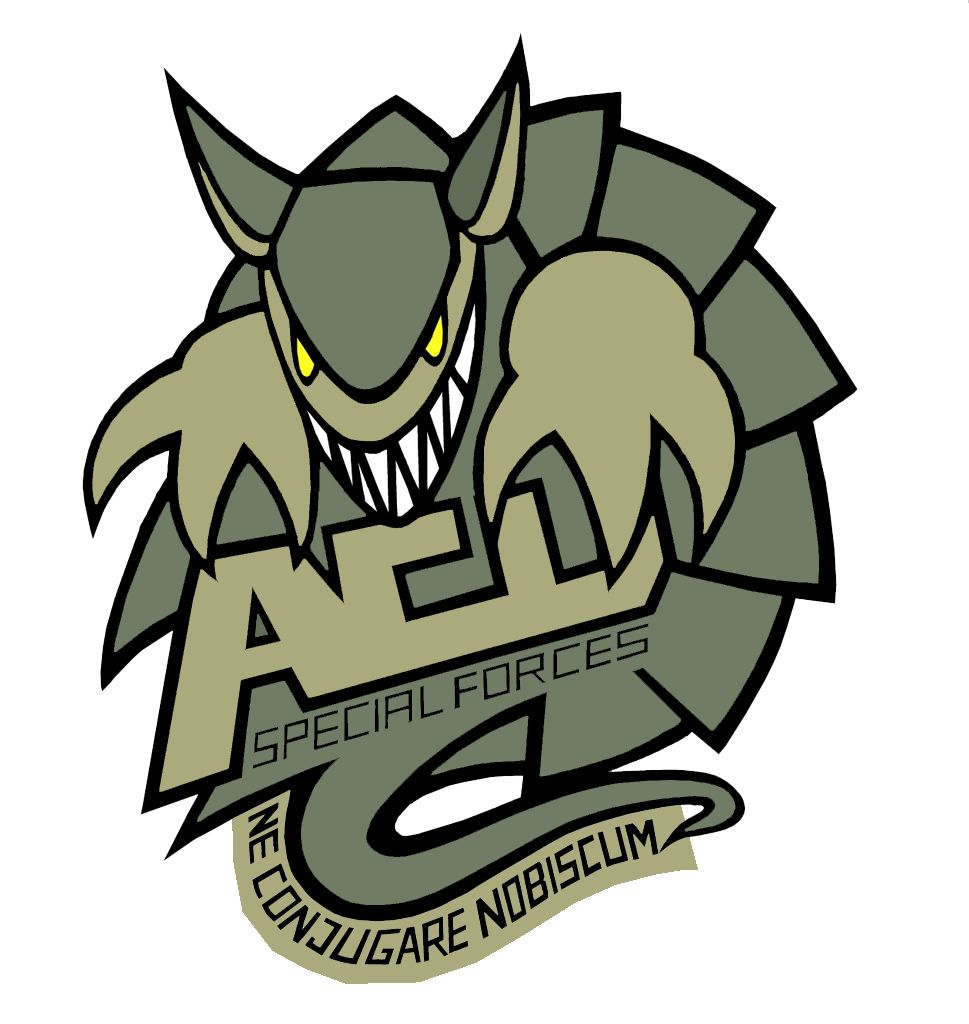 come and say hello, we are a friendly bunch
we mostly now play at first and only's 'the mall' , but are open to any suggestions of other sites... also we want other teams to challage us... so you name the venue and we will be there!
also i run a gun customisation service called ninja custom, as a sideline ... if you have any enquiries about what can be done, pm me.
well thanks for veiwing and i hope to have some interesting conversations with you guys, maybe even meet up and shoot some of you!