Hi
Make: ICS
Gun/Model: M4 Carbine, metal
Accessories:
Condition: Excellent, never skirmished and only around 2,000 BB's through it
FPS: 325
Splits/Swaps/Part Exchange: no - sorry
Price/Payment: £170 ono + 20 p&p (see below)
Pictures: please see below...
I would like to sell mu ICS metal M4. It is never skirmished, and is in excellent condition. I bought a bag of 3,700 BB's with it, and I reckon there are still 2,000 left in the bag, so this has had very little use. The only place I have used it is in my double length garage, and at 32 feet the BB's go straight through (empty) beer cans
I think this is up to 325 fps, not adjusted in any way just how it is. It feels very solid because (apart from what is supposed to be plastic) it is metal. It has a working charging handle that opens the magazine ejection port, forward assist knob that works, safe, single shot and fully auto select lever.
It is boxed with original instructions, 2x batteries, charger for batteries and 5 magazines. 2 hi-cap (winder-type), 2 mid-cap (spring type) and a vietnam era (spring-type). All in excellent condition.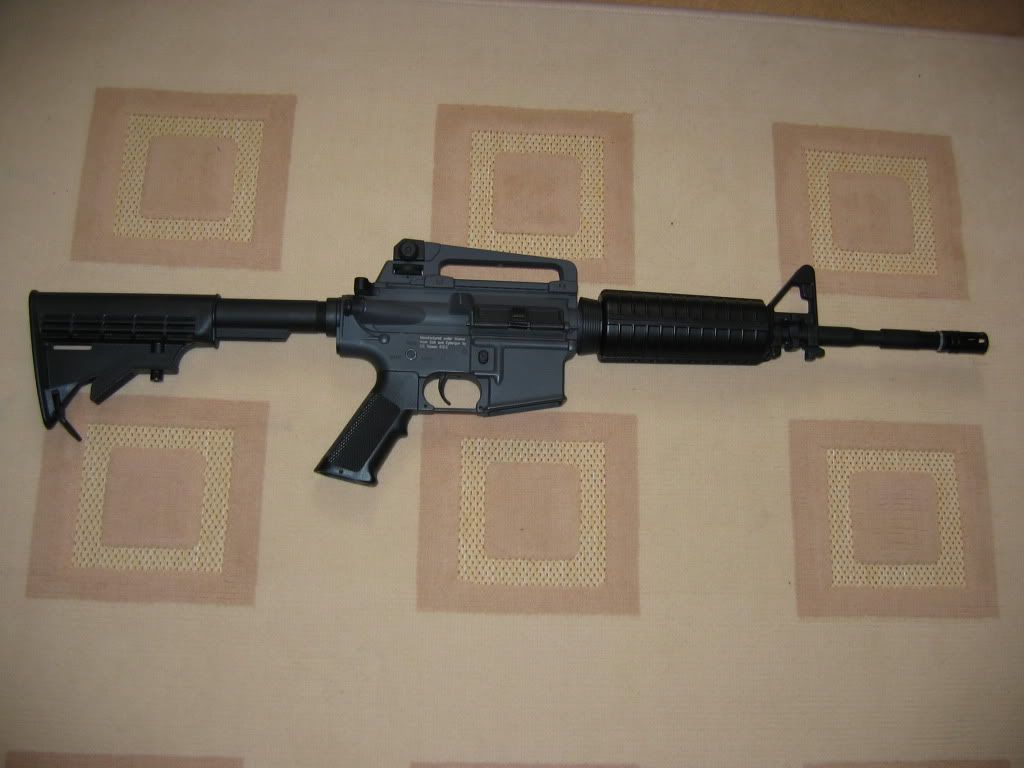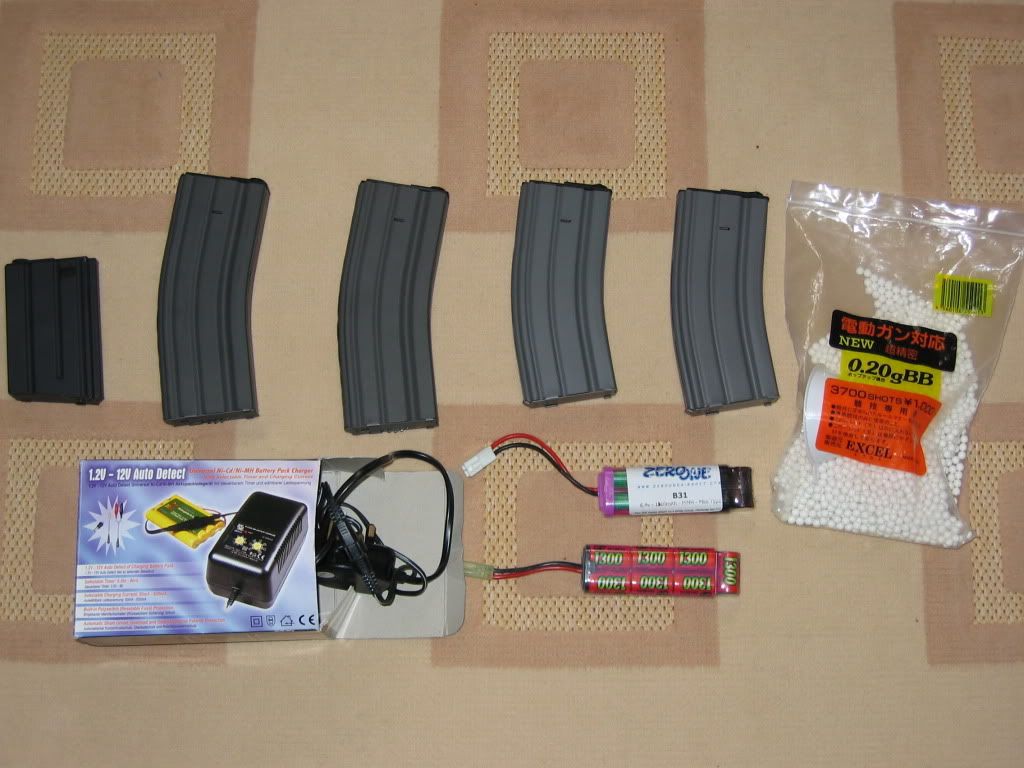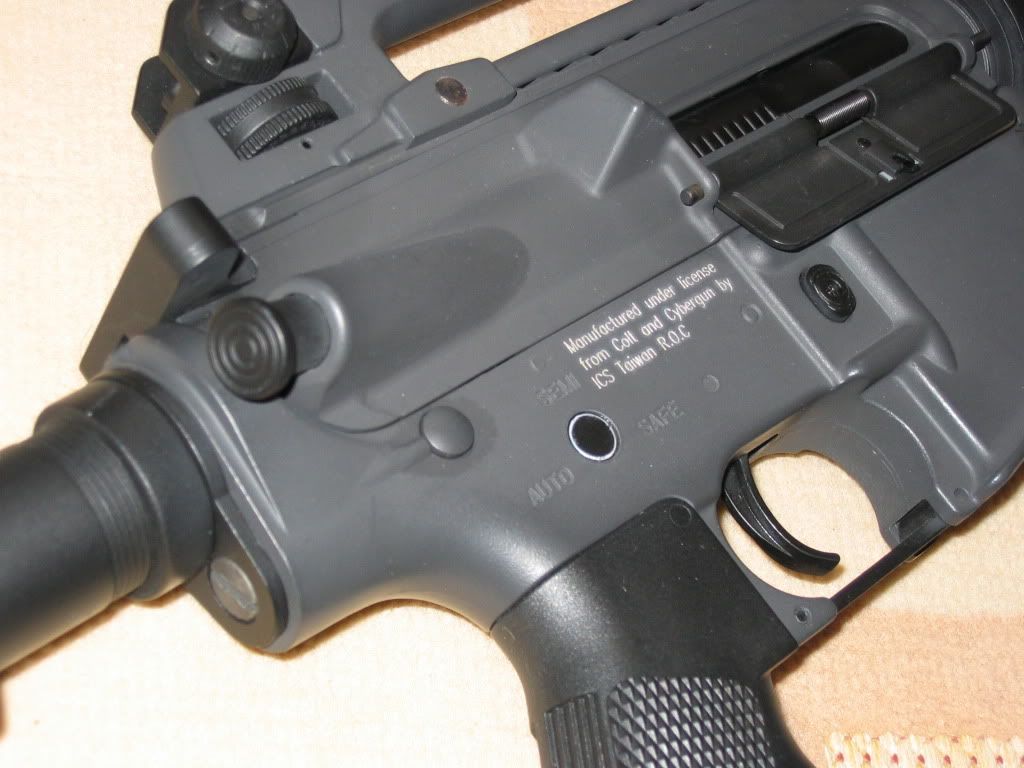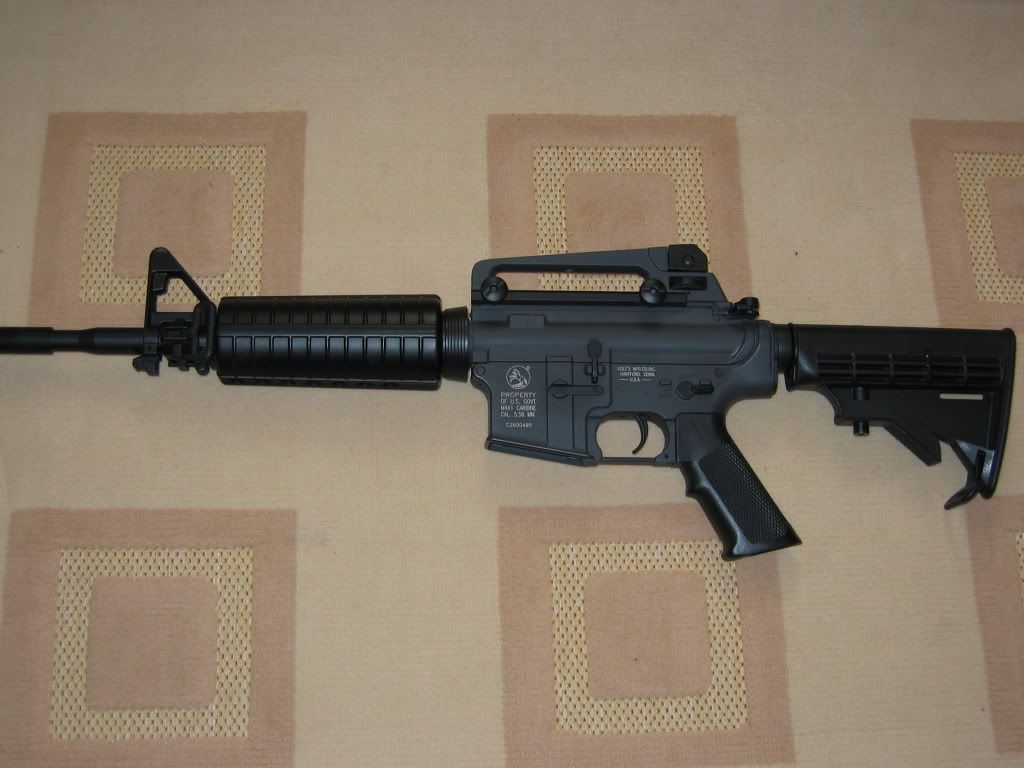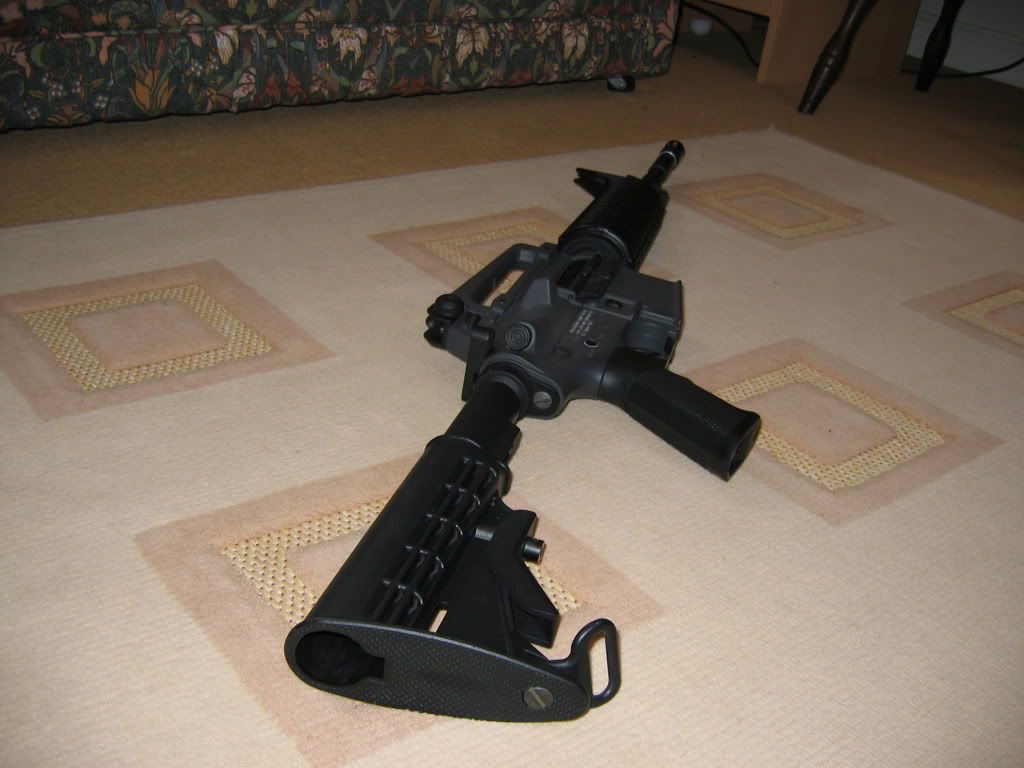 I would like £170 (ono) + £20 p & p, recorded delivery. I will refund any difference for p & p via PayPal, so if it is £15, you get £5 back, if it is £25, I will pay the difference.
As nicely stated in this forum, if someone wants to buy then I need proof of age and licenced airsofter, as this is definitely an RIF! I am prepared to drive a short distance to aviod p&p for you if it helps, I am in the Cambridgeshire area.
I can e-mail pictures if these are not enough on here...
Any queries, please just let me know
Shaun.