Hello Gents
Greetings from California.
I've joined your forum in search of other fellow owners of Trigger Happy M240.
Information about this gun are scarce and get replacement parts are about nil. If there are any TH M240 owner here in the U.K.. I'd like you to share your experience about your gun and any replacement parts you have been able to find. Particularly the ammo box. If you know where I can get one, please let me know.
Because of the lack of info about this gun. I wrote an extensive review. I attempted to place it in the review section but I couldn't handle the nearly 30 plus picture. And to post it with out them, it would be hard to follow. So please go to this link and check it out.
Trigger Happy M240 Reveiw
<<<Click here.
Looking forward to your comments.
Thanks
P.S. A couple of pics from the review.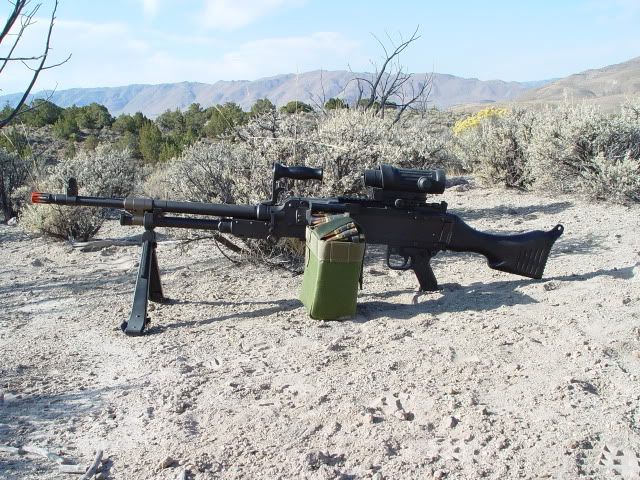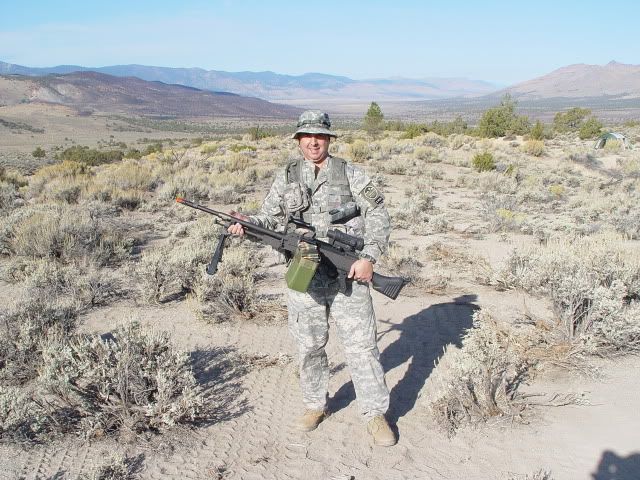 P.11
Reno Desert
P.12
Ambush In The Snow
[/b]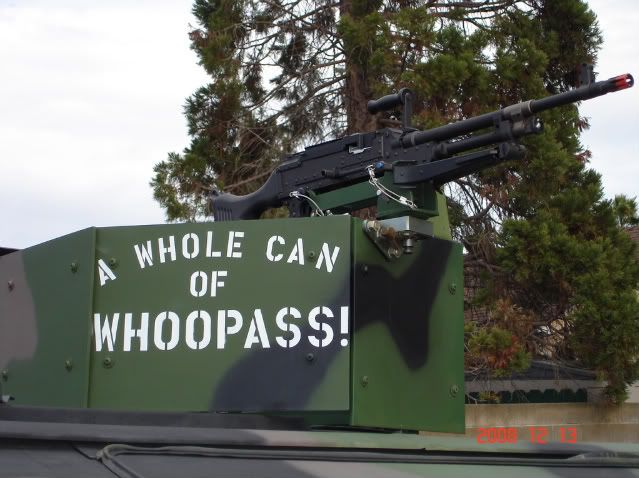 P.18
M240 on my HMMWV
Looking forward to your comments.
Thanks